Monthly Archives: July 2011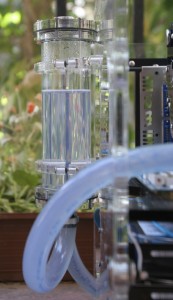 I held a short presentation yesterday at the Budapest New Technology Meetup, about liquid cooling home computers.
We're launching a site regarding investigative journalism, called atlatszo.hu (atlatszo means transparent in English). The site aims to focus on uncovering news that is hidden deep within the political & governmental framework. There are a number of fine people supporting this cause, but the main person behind the initiative is Pulitzer prize winner Tamás Bodoky.
If you like transparency and want to have a healthy  & active investigative journalism scene in Hungary – support this initiative by either volunteering or by financial support – see details here.