Monthly Archives: September 2012
I'll be holding a presentation about bio.display at the Budapet FabLab, during the Science Night event held in Budapest, Hungary.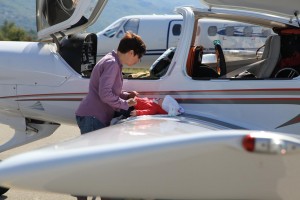 Recently I made a family trip from Budapest, Hungary to Kotor Bay / Tivat, Montenegro, with my 5 month old daughter on board a Diamond DA-40. I summarized the preparations needed & experiences about taking a baby on board a small aircraft – albeit in Hungarian.