Category Archives: Aviation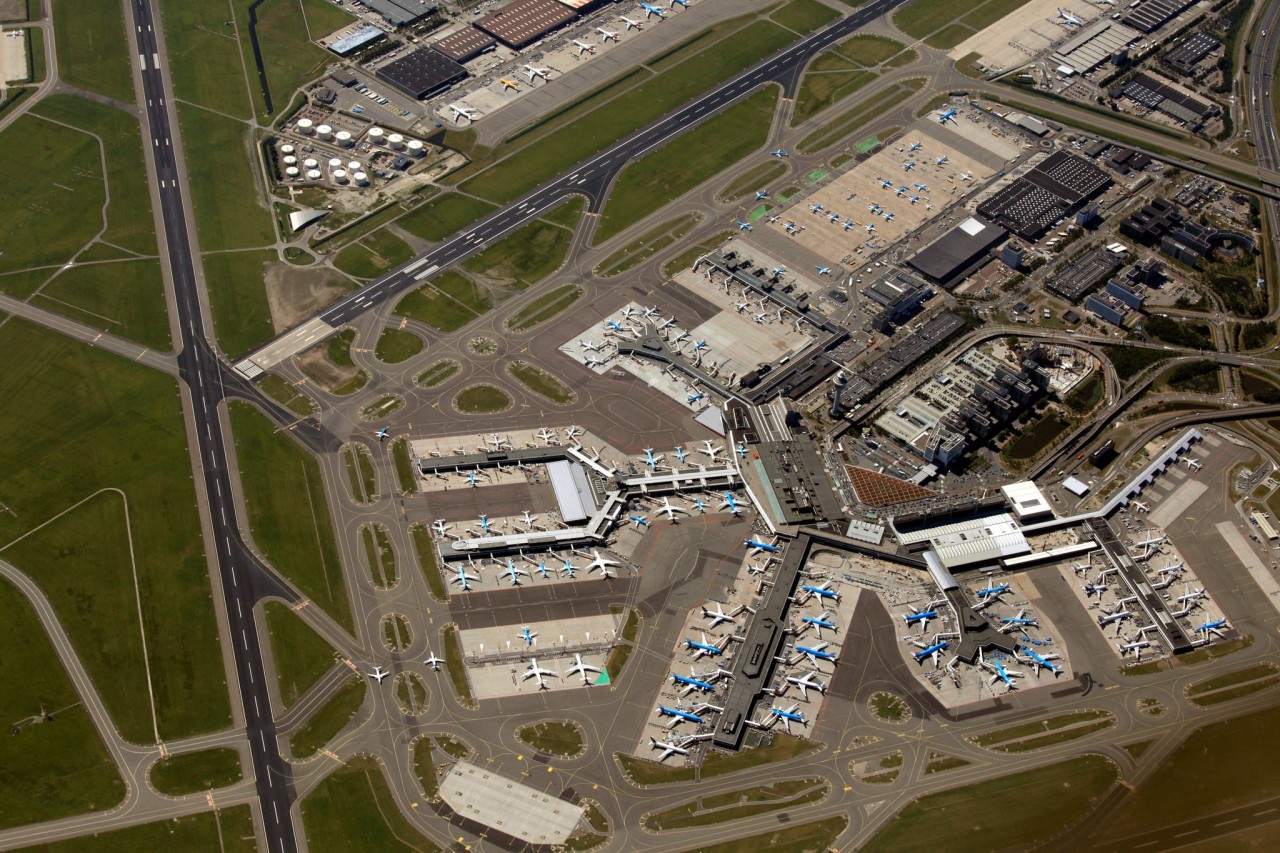 Schiphol Airport from above[/caption http://ukviagra..is-uk/]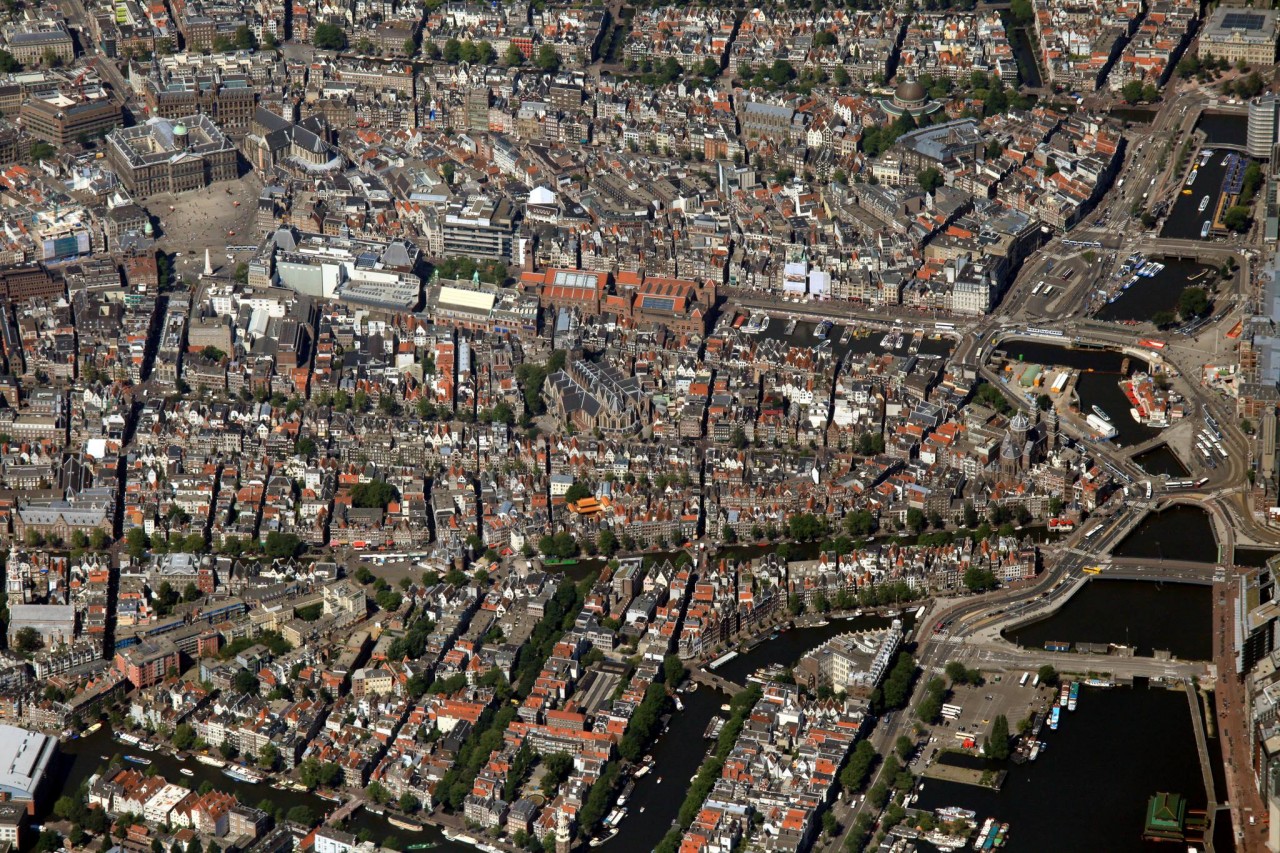 Amsterdam from above[/caption suivez ce lien]
Sponsor: acheter viagra
and behold, a Cesium-based 3D view of the summer flight plan can be found here.
unpackaged development code, will take a while to load. please also note that it required a WebGL-capable browser.
user your mouse to move around, zoom in-out, etc.
my summer flight itinerary got updated, the current destinations are:
OHM2013 in the Netherlands, via Lelystad Airport, with a refueling stop at Ehrfurt Airport
London, via Biggin Hill Airport
Cornwall, via Newquay Airport pharmacieviagra.com
Zürich, via Zürich-Kloten Airport, with a refueling stop at St. Denis l'Hotel Airport, near Orleans
Locarno, via Locarno Airport
back to Budapest, via Tököl Airport, with a refueling stop at Portoroz Airport
Yesterday we made a brief flight around the lake Balaton:
and here is a video of the trip:
Yesterday I made a few training flight for my up-and-coming Instrument Rating. The first leg was from LHTL (Tököl) in VFR and then changed to IFR before TORNO, flying to LHPR (Győr Pér), where I made two runway 30 VOR approaches and then landed with a runway 30 RNAV (GPS) approach. The second leg was from LHPR to LZIB (Bratislava), where the original plan was to fly via KUNET and perform a standard arrival via KUNET – but I got a direct clearance to the initial approach fix of the runway 31 ILS approach, by which I landed. The third leg was back from LZIB to LHTL, via a VAMOG standard departure, but here I was also cleared direct to VAMOG quite early on. Landing at LHTL was in VFR.
Here is a map representation of the trips:
Here is a video taken on the LHRP – LZIB leg:
and a video from the LZIB – LHTL leg:
the logs for the trips can be found here: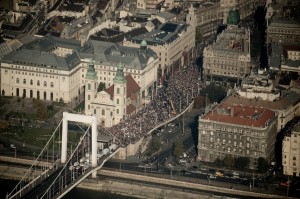 Images of the Milla Demonstration on October 23rd, 2012, as we flew over the Gellért hill. Photos taken by Balázs Glódi.