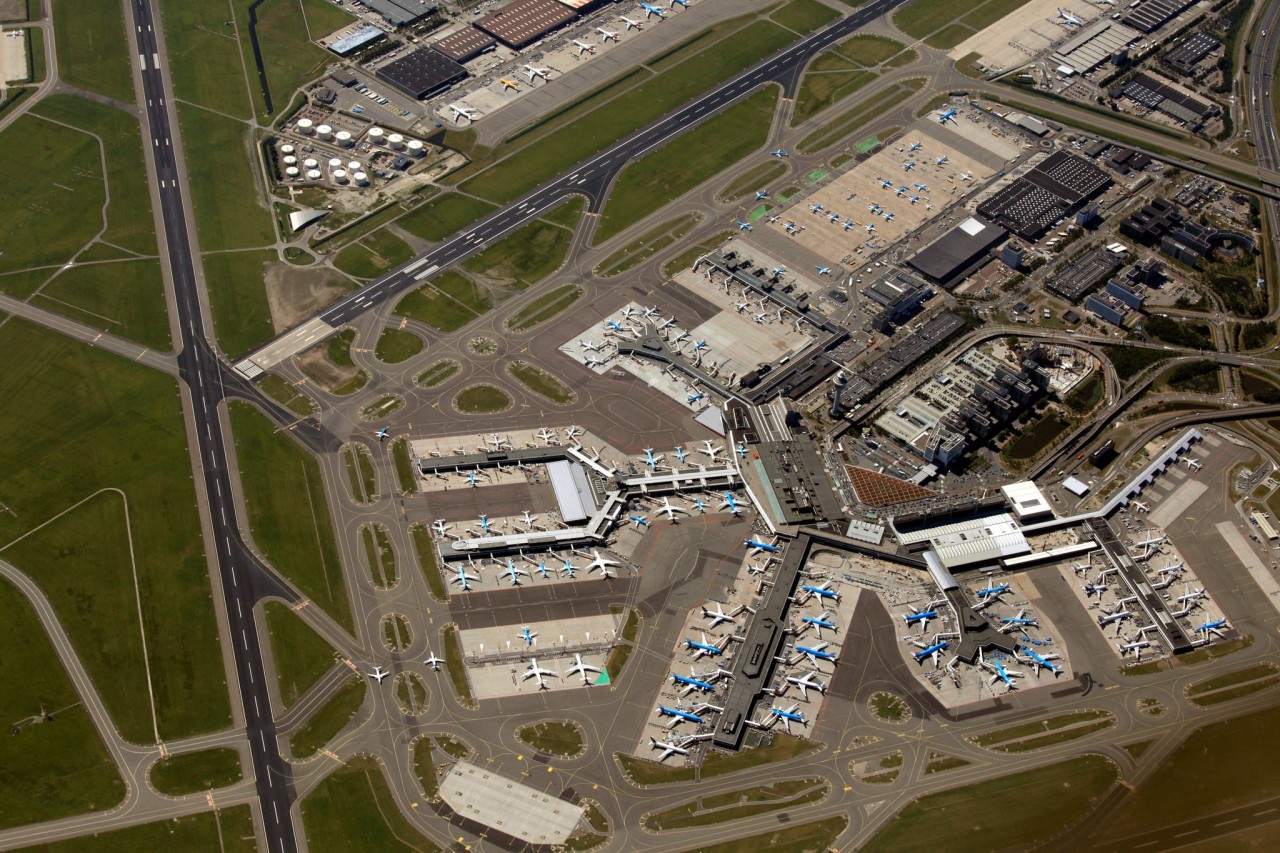 Schiphol Airport from above[/caption http://ukviagra..is-uk/]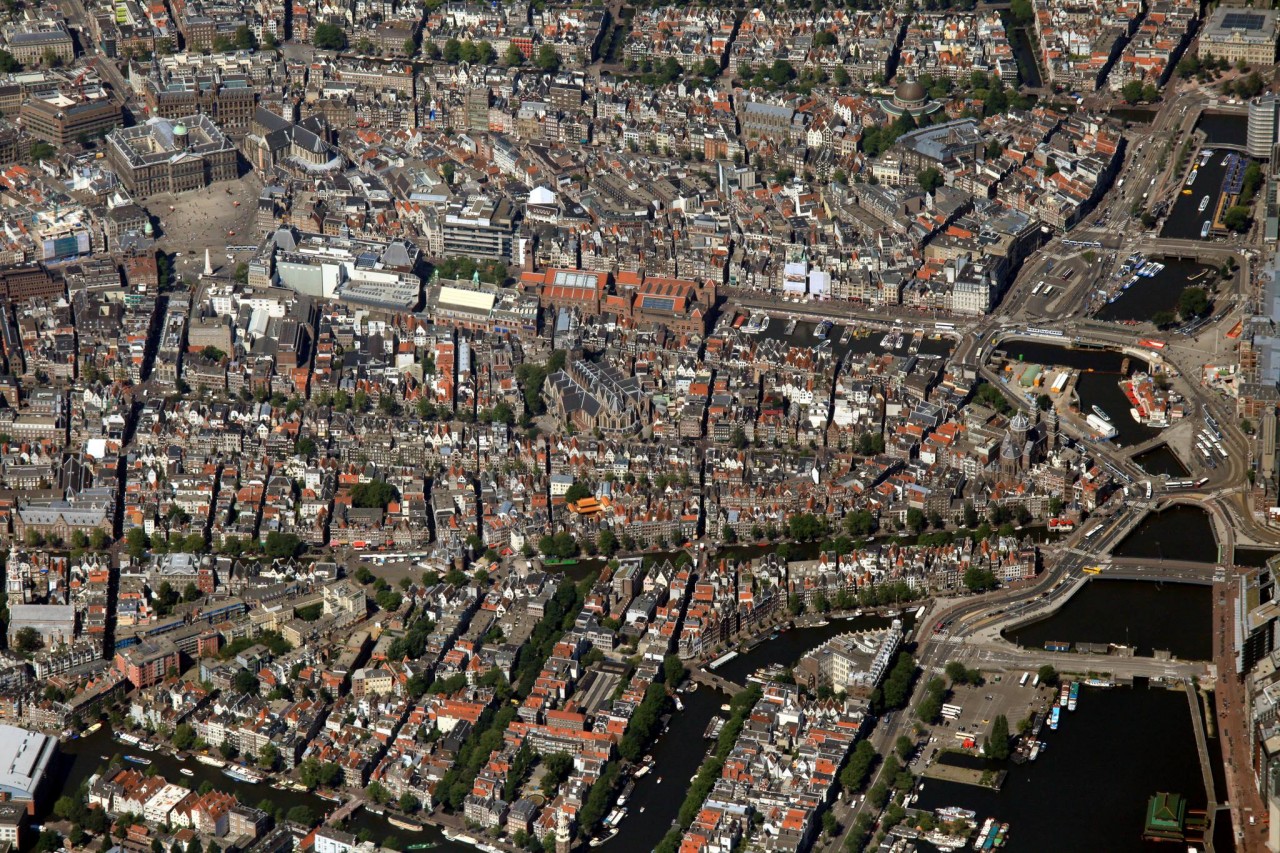 Amsterdam from above[/caption suivez ce lien]
Sponsor: acheter viagra
and behold, a Cesium-based 3D view of the summer flight plan can be found here.
unpackaged development code, will take a while to load. please also note that it required a WebGL-capable browser.
user your mouse to move around, zoom in-out, etc.
my summer flight itinerary got updated, the current destinations are:
OHM2013 in the Netherlands, via Lelystad Airport, with a refueling stop at Ehrfurt Airport
London, via Biggin Hill Airport
Cornwall, via Newquay Airport
Zürich, via Zürich-Kloten Airport, with a refueling stop at St. Denis l'Hotel Airport, near Orleans
Locarno, via Locarno Airport
back to Budapest, via Tököl Airport, with a refueling stop at Portoroz Airport
This week I'm participating in the Independent Expert Panel at Eureka – Eurostars in Brussels, Belgium, to evaluate and rank several hundred SME innovation applications, and to determine which should be supported by the Eureka network. As this is the last application possibility for the current program, we have received significantly more projects than usual.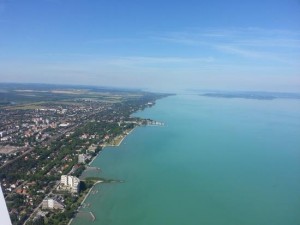 We've conquered land, sea & the air at our annual corporate excursion around lake Balaton viagra 50 mg. Take a look at our pictures in our facebook album.